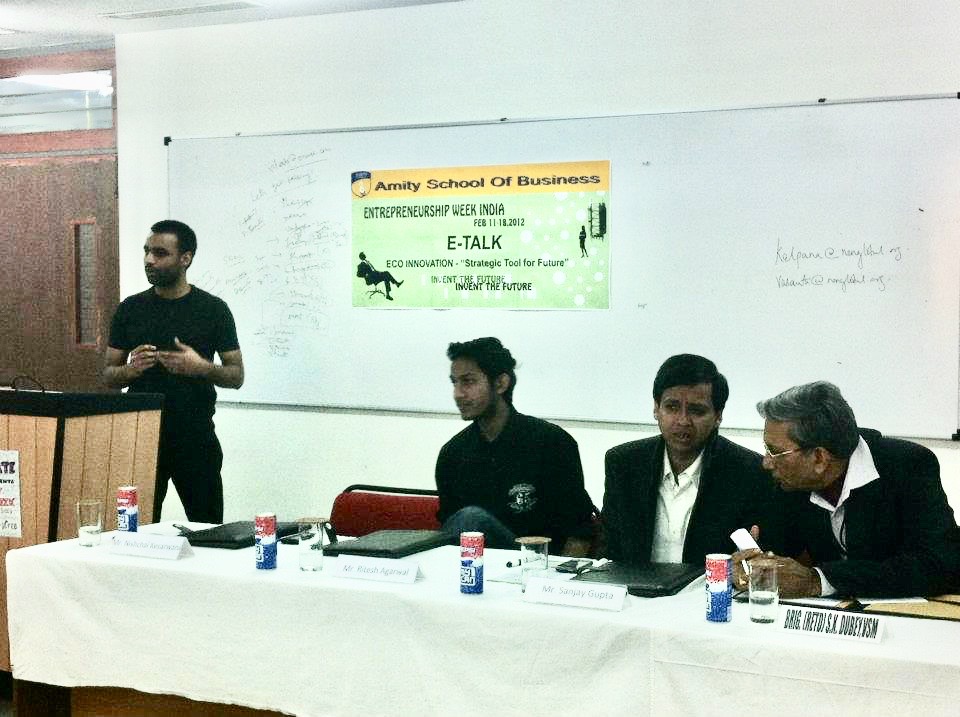 We have researched for years about the kind of content we would like to place in front of you. The kind that will teach you fundamentally about not just how to build a great startup, but also what problems to think about and how to think them well.
This is also where we notify you about the launch of our associated startups/products. Sign up for our mailing list to stay informed. But there is something more meaningful than just staying informed that will happen if you get notified on our social media.
Subscribe to our social media for updates.